Read the Latest Articles from Vlamis
Get our latest thoughts on the world of analytics – everything from architecture and integration to data visualization and machine learning. For in-depth discussions on real-world applications of Oracle solutions, see our Case Studies.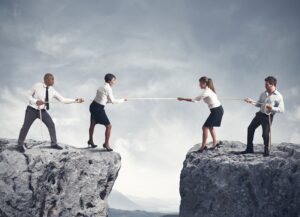 Have you ever played tug-of-war? If you have, then you are familiar with the tension of the rope as you grip it tightly in your hands, trying to avoid rope burn. You and your team
Want to Receive Updates from Vlamis?
Sign up for our newsletter.