Our leadership team represents over 50 years of experience in data architecture and analytics. We have overseen hundreds of successful implementations, integrating business analytics solutions for many of America's leading organizations.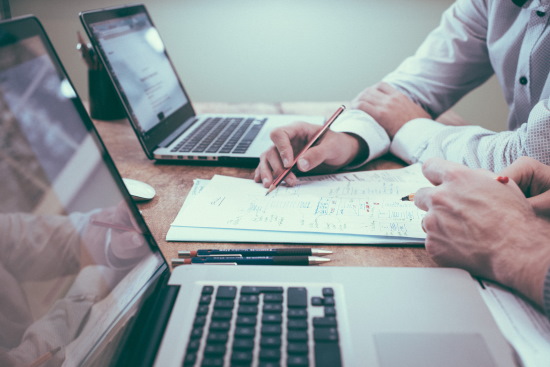 We transform our clients into data-driven organizations. By identifying, transforming, organizing and visualizing the right data, optimized for analytics, we enable leaders, strategists, and analysts to improve their company's efficiency, growth, and bottom line.
The Vlamis Leadership Team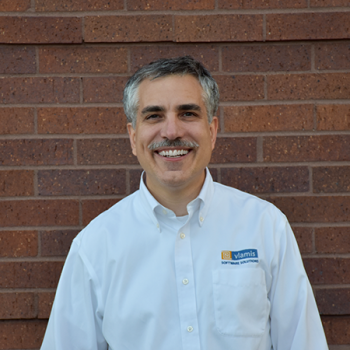 Dan Vlamis has been working with Oracle Analytics technology (and its predecessors) for over three decades and has led hundreds of BI projects with many of America's leading corporations. Dan started his career in Boston, developing multi-dimensional applications working for Information Resources, Inc. (IRI) after graduating with a BA in Computer Science from Brown University. He founded Vlamis Software Solutions in 1992, when he moved from the Boston area to Kansas City.
Through his popular blog at www.vlamis.com/blog, Dan covers Oracle Analytics and related products. Dan has co-authored two books from Oracle Press: Data Visualization for Oracle BI 11g and Oracle Essbase and Oracle OLAP – The Guide to Oracle's Multidimensional Solution.
Dan oversees all of Vlamis Software's projects and takes a personal interest in every project. Dan shares a distinction as an "Oracle ACE Director" with only about 100 experts in the world. A passionate and dynamic speaker, Dan is in demand at major Oracle conferences such as Oracle OpenWorld, Collaborate, and ODTUG Kscope and is known for his live demos of Oracle software. He serves on the Analytics and Data User Community board and has chaired the Analytics and Data/BIWA Summit from 2013 through 2020. Dan is a regular beta tester and customer advisory board member for Oracle Analytics products and consults with Oracle product management regularly.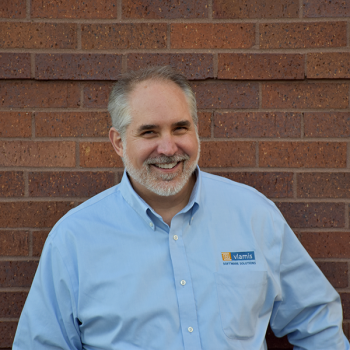 VP and Analytics Strategist
An expert in the visualization of data and the design of business intelligence dashboards, Tim combines a strong background in the application of business intelligence (BI), analytics, and machine learning with extensive experience in business modeling and valuation analysis. Tim has worked with dozens of America's largest corporations and leading government and science organizations in the design of their business intelligence dashboards and data visualization programs. In addition, Tim is an "Oracle ACE Director", a distinction he shares with only about 100 experts in the world.
Tim has assisted several high-tech startups, led partnership formations and dissolutions in Europe, Australia, Hong Kong, Canada, and India, and has negotiated acquisitions in Mexico and Canada. He earned his Professional Certified Marketer (PCM) designation from the American Marketing Association and is an active speaker on business analytics and data visualization topics as well as machine learning, predictive analytics, and analytic warehousing. He co-authored the Oracle Press book Data Visualization for Oracle BI 11g.
In addition to making a life-long study of business processes, systems, and theories, Tim is a passionate student of complexity theory, the history of mathematics, and the principles of design. Tim earned an MBA from Northwestern University's Kellogg School of Management and a BA in Economics from Yale University. Tim is a named contributor to multiple Oracle University courses on predictive analytics and machine learning and serves as an expert instructor for them.
Contact us to explore your options in a free consultation.