Knowledge At Your Fingertips
When you are navigating the complex world of enterprise analytics, it helps to have good resources at your fingertips. That's what you'll find here. Take advantage of our expertise – whether you want quick tips on data visualization, an in-depth discussion of machine learning algorithms, or a real-world example of implementing an Oracle Analytics system, we can help.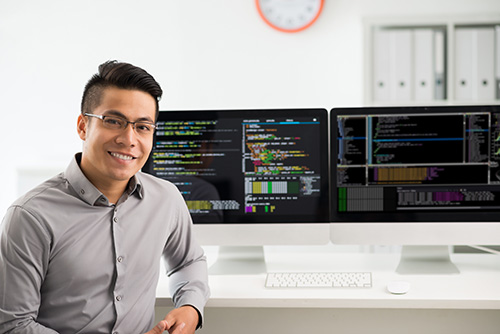 Our latest thoughts on the world of analytics.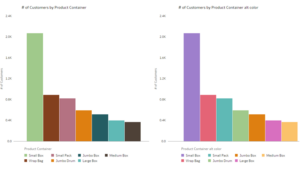 The introduction of the Redwood theme in Oracle Analytics represents the culmination of Oracle's long-term, serious commitment to leading practices in user interface design. Redwood introduces a unified look and feel across all Oracle products
Read More »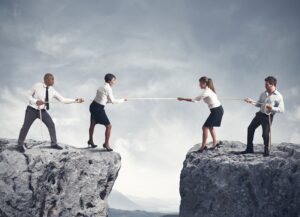 Have you ever played tug-of-war? If you have, then you are familiar with the tension of the rope as you grip it tightly in your hands, trying to avoid rope burn. You and your team
Read More »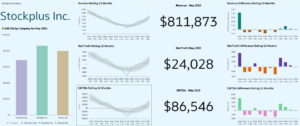 Not all business intelligence dashboards and analytics projects are worth the same. Some are viewed by hundreds of employees, while others are highly specific and meant to be used by only a few people. Likewise,
Read More »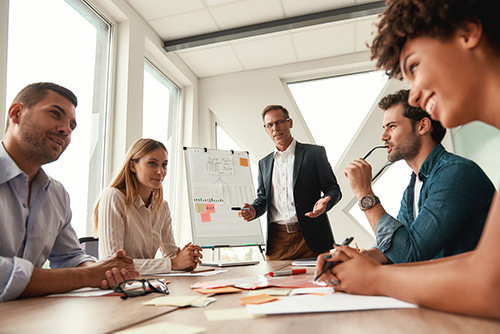 For more than 25 years, across hundreds of successful implementations, Vlamis Software Solutions has been integrating Oracle's solutions for many of America's leading organizations. The case studies provided here reflect just a fraction of our extensive experience. Often, our solutions are considered proprietary or the organization does not allow references to them. We are grateful to those organizations that allow us to reference them.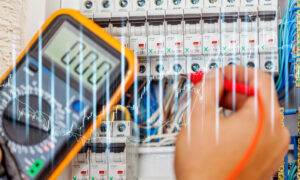 Rosendin had recently begun migrating from Oracle Business Intelligence (OBIEE) 11.1.1.7 to OAC and had high expectations for their new system but were finding it difficult to get timely, quality results from it. At Oracle's suggestion, they reached out to Vlamis and we identified root problems with the way OAC was being implemented. By taking a different approach to the implementation and capitalizing on OAC's Data Visualization interface, we were able to demonstrate the true value of OAC to them.
Read More »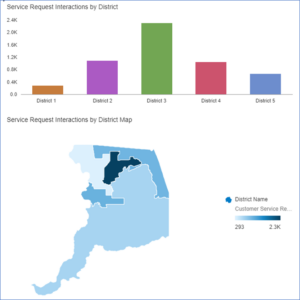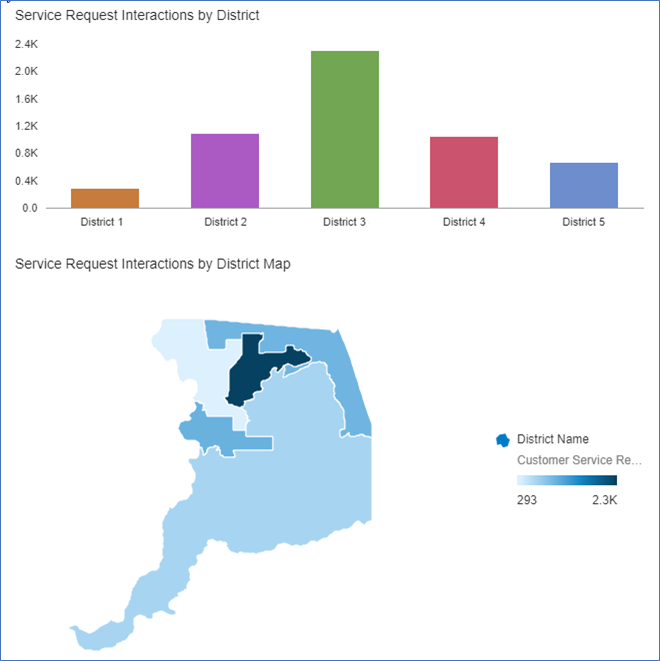 Sacramento County, centrally located in the state of California, provides a 311 Connect service to help with non-emergency issues for residents in unincorporated parts of the county. The service requests result in mountains of data to report and analyze – including a Monthly Customer Service Report that Sacramento County wanted to redo using Oracle Analytics Cloud (OAC).
Read More »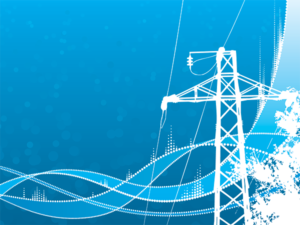 A generation and transmission electric utility serving member-owned co-ops in Kentucky wanted to capitalize on the investment in their existing data warehouse and OBIEE dashboards, reports, and customizations, while being able to explore data in new ways using the ad-hoc and Data Visualization (DV) capabilities in the Oracle Analytics Server (OAS) platform.
Read More »
Our expert consultants are in-demand speakers at major Oracle conferences such as Oracle OpenWorld, Collaborate, and ODTUG Kscope. You will find us presenting in-person all across the country as well as online in virtual conferences and webcasts.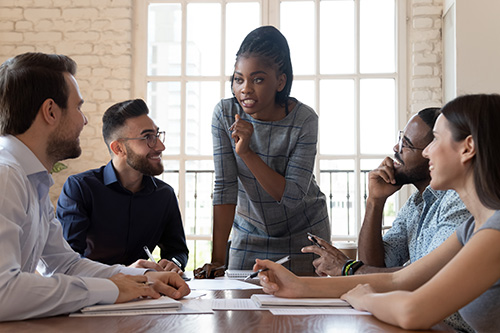 December 2, 2021 at 12:00 PM Eastern Time How do you develop an analytic system that balances the needs of your self-service users with the need to display a consistent enterprise view of your corporate
Read More »
East Kentucky Power Coop recently migrated from Oracle Business Intelligence Enterprise Edition (OBIEE) to Oracle Analytic Server (OAS). They wanted to capitalize on the investment in their existing data warehouse, dashboards, and reports while being
Read More »
Monday, June 28, 2021 (4:00 PM – 5:00 PM EDT) Enterprise data is complex and knowing how to design interactive and effective presentations requires more than the basics. This class will review specific combinations of
Read More »
Let's discuss your options
Contact us to discuss next steps.