Knowledge At Your Fingertips
When you are navigating the complex world of enterprise analytics, it helps to have good resources at your fingertips. That's what you'll find here. Take advantage of our expertise – whether you want quick tips on data visualization, an in-depth discussion of machine learning algorithms, or a real-world example of implementing an Oracle Analytics system, we can help.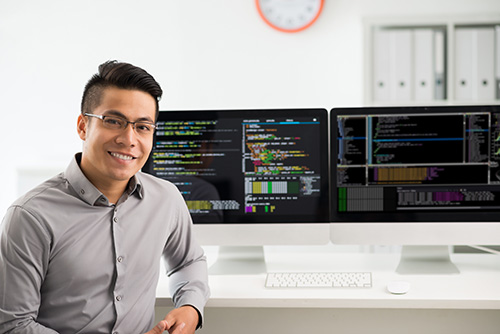 Our latest thoughts on the world of analytics.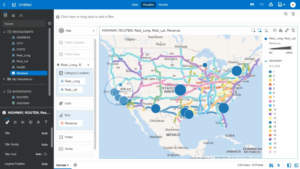 Oracle Analytics just keeps getting better! OA added a host of new features in late 2020 and early 2021. No single article could do them all justice, so this blog will provide a high-level review
Read More »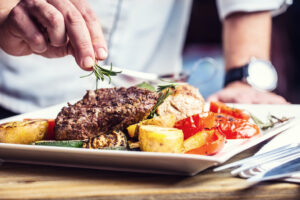 We hear the same frustrations over and over again from our clients regarding their legacy Business Intelligence and Analytics systems: We're swimming in data, but everyone has their own opinion on what's important. Most users
Read More »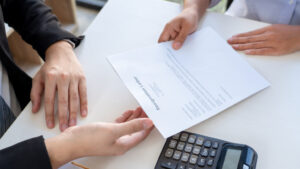 Everyone knows that change is the only constant in life. People will inevitably come and go from your analytics team. You cannot prevent it – but you can prepare for it so that personnel transitions
Read More »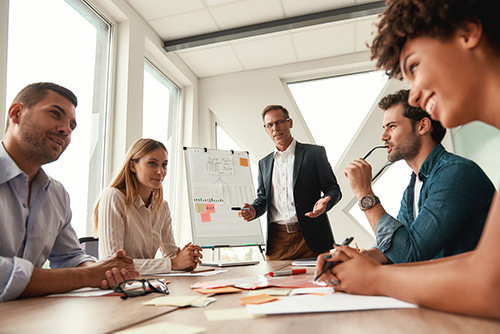 For more than 25 years, across hundreds of successful implementations, Vlamis Software Solutions has been integrating Oracle's solutions for many of America's leading organizations. The case studies provided here reflect just a fraction of our extensive experience. Often, our solutions are considered proprietary or the organization does not allow references to them. We are grateful to those organizations that allow us to reference them.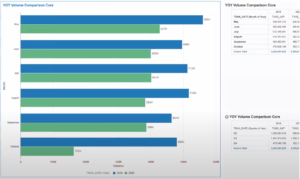 Certegy Payment Solutions is a leading provider of retail check verification and Automated Clearing House (ACH) payment solutions, serving a client base of over 4,000 national and regional retailers with over 300,000 locations. Its services include risk management and return check warranty. Using its proprietary data science and risk analytics tools, Certegy helps customers reduce risk and combat fraud.
Read More »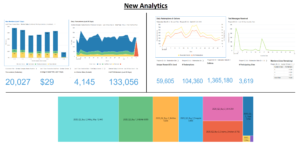 Drop Tank manages gas station loyalty technologies and programs for a large network of retail sites across the US. They process millions of loyalty transactions each year for millions of loyalty program members across thousands of independent gas stations (4,000+).
Read More »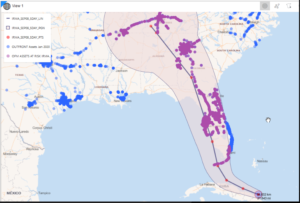 OUTFRONT Media, one of the largest outdoor advertising and media firms in the United States, is transforming their enterprise through analytics with a relatively small team by embracing and leveraging the advanced capabilities of Oracle Analytics and Oracle Autonomous Data Warehouse (ADW) Cloud.
Read More »
Our expert consultants are in-demand speakers at major Oracle conferences such as Oracle OpenWorld, Collaborate, and ODTUG Kscope. You will find us presenting in-person all across the country as well as online in virtual conferences and webcasts.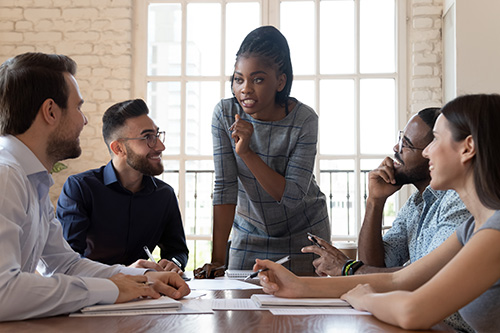 Monday, June 28, 2021 (4:00 PM – 5:00 PM EDT) Enterprise data is complex and knowing how to design interactive and effective presentations requires more than the basics. This class will review specific combinations of
Read More »
Tuesday, June 22, 2021 (11:00 AM – 12:00 PM EDT) Have you ever wanted to receive coaching on how to develop an effective data visualization project for one of your data sets? In this special
Read More »
Tuesday, June 29, 2021 (4:00 PM – 5:00 PM EDT) The Data Visualization interface in Oracle BI is great for ad hoc exploration of data. Over the years it has been enhanced to allow for
Read More »
Let's discuss your options
Contact us to discuss next steps.