Knowledge At Your Fingertips
When you are navigating the complex world of enterprise analytics, it helps to have good resources at your fingertips. That's what you'll find here. Take advantage of our expertise – whether you want quick tips on data visualization, an in-depth discussion of machine learning algorithms, or a real-world example of implementing an Oracle Analytics system, we can help.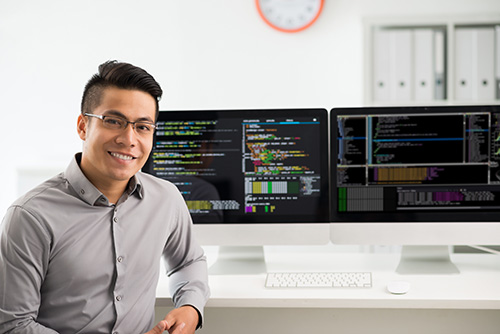 Our latest thoughts on the world of analytics.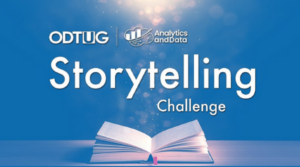 For the past several years, ODTUG has hosted a competition where developers are given the same data set and asked to prepare a "data story" told through visualizations using Oracle Analytics Cloud. This year's data
Read More »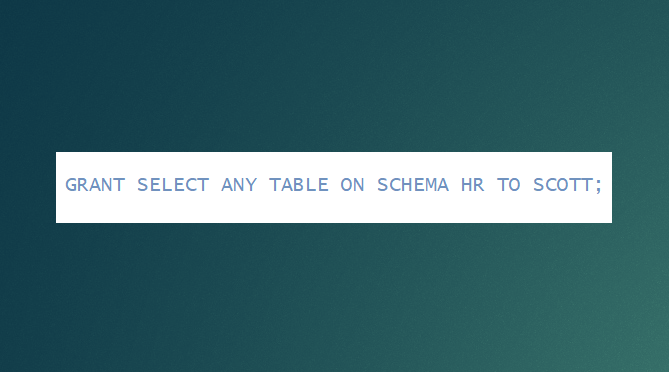 With Oracle database 23C, we finally have the ability to GRANT SELECT ANY TABLE on SCHEMA. When I was originally introduced to multiple schemas in the Oracle database, I was baffled by why DBAs seemed
Read More »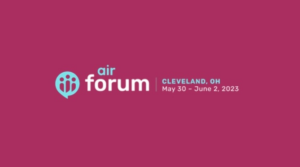 Here I am in Cleveland, Ohio surrounded by more than a thousand professionals from the world of higher education who are PASSIONATE about analytics. This is the world of universities and colleges and those who
Read More »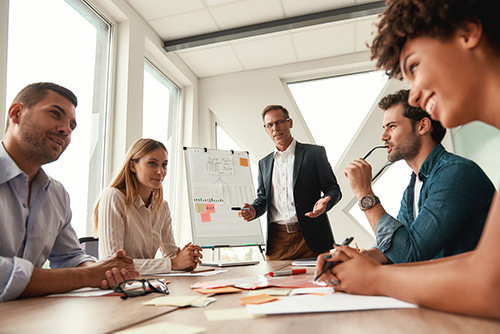 For more than 25 years, across hundreds of successful implementations, Vlamis Software Solutions has been integrating Oracle's solutions for many of America's leading organizations. The case studies provided here reflect just a fraction of our extensive experience. Often, our solutions are considered proprietary or the organization does not allow references to them. We are grateful to those organizations that allow us to reference them.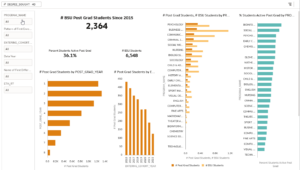 Bowie State University (https://www.bowiestate.edu/) is the oldest HBCU in Maryland and part of the University System of Maryland. With an enrollment of over 6,300 students and offering 28 undergraduate, 20 Master's, and 3 doctoral programs, Bowie State generates and collects a wide variety of student data, from enrollment to retention to graduation and beyond.
Read More »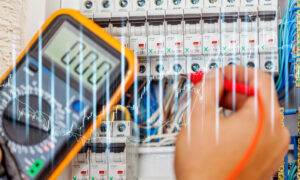 Rosendin had recently begun migrating from Oracle Business Intelligence (OBIEE) 11.1.1.7 to OAC and had high expectations for their new system but were finding it difficult to get timely, quality results from it. At Oracle's suggestion, they reached out to Vlamis and we identified root problems with the way OAC was being implemented. By taking a different approach to the implementation and capitalizing on OAC's Data Visualization interface, we were able to demonstrate the true value of OAC to them.
Read More »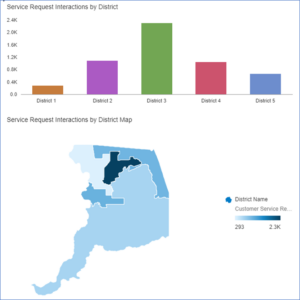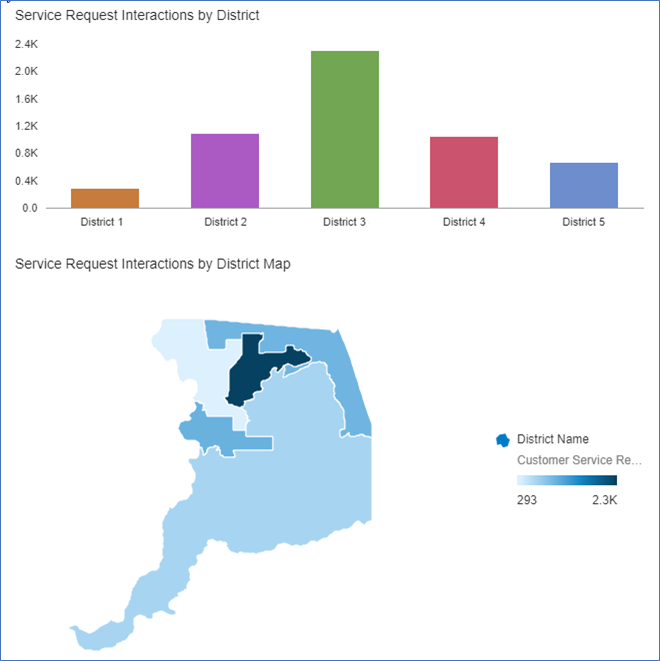 Sacramento County, centrally located in the state of California, provides a 311 Connect service to help with non-emergency issues for residents in unincorporated parts of the county. The service requests result in mountains of data to report and analyze – including a Monthly Customer Service Report that Sacramento County wanted to redo using Oracle Analytics Cloud (OAC).
Read More »
Our expert consultants are in-demand speakers at major Oracle conferences such as Oracle OpenWorld, Collaborate, and ODTUG Kscope. You will find us presenting in-person all across the country as well as online in virtual conferences and webcasts.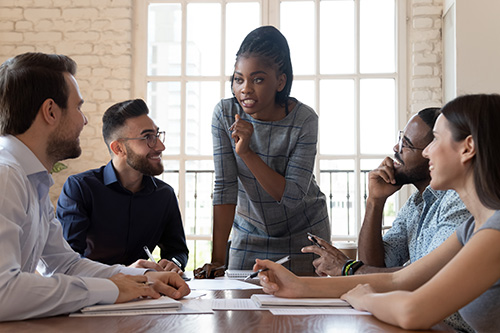 Are you interested in taking analytics to the next level? Learn how Rosendin Electric leveraged Oracle Autonomous Data Warehouse (ADW), Oracle Analytics Cloud (OAC), and other cloud offerings to build a modern system to support
Read More »
Oracle Database has a wide variety of advanced analytics and machine learning capabilities, many of which customers haven't yet tapped into. With direct integration into Oracle Analytics Cloud (OAC), advanced options such as Graph Analytics,
Read More »
Oracle Analytics Cloud and Oracle Autonomous Data Warehouse boast an enormous array of tools, options, and capabilities. Find out which new features are generating immediate results in real-world implementations as we cover machine learning, data
Read More »
Let's discuss your options
Contact us to discuss next steps.