Expertise Brought Straight to You
Our expert consultants are in-demand speakers at major Oracle conferences such as Oracle OpenWorld, Collaborate, and ODTUG Kscope. You will find us presenting in-person all across the country as well as online in virtual conferences and webcasts.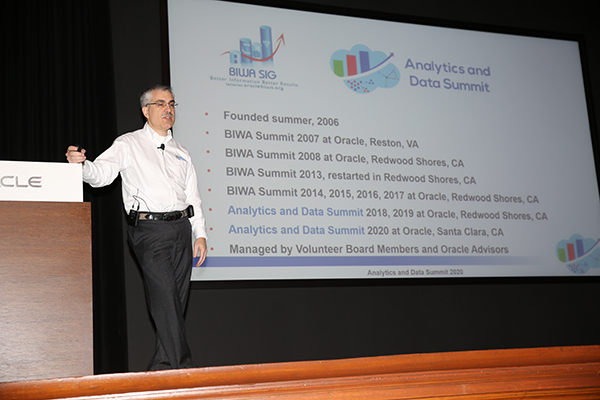 Let's discuss your options
Contact us to discuss next steps.