Analytics and Reporting Teams
We understand the challenges you face.
Turning Data into Insights
You need data you can trust and architecture optimized for speed and reliability. Our experts meet those needs, then set you up with flexible, easy-to-use tools for creating reports and dashboards. Add cutting-edge capabilities such as exception reporting, alerting, and advanced filtering and you will be able to deliver the insights your organization needs.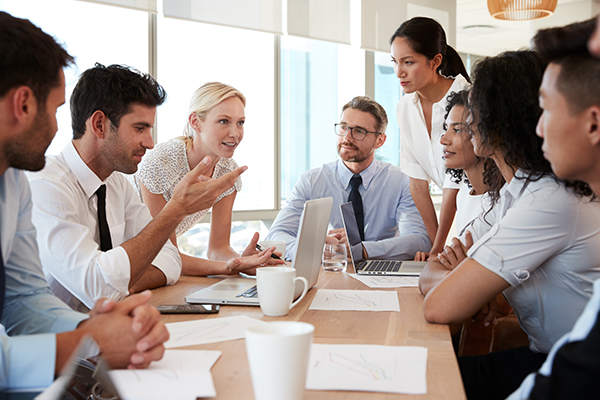 Find Answers Quickly and Easily
Our techniques structure data for speed and ease of use – creating what we call an Analytic Warehouse. We develop and teach you how to build visualizations built on that data. These visualizations follow best practices, improve reporting, and encourage widespread adoption. The right analytics go beyond basic reporting to reveal the causes of unexpected results and enhance decision-making.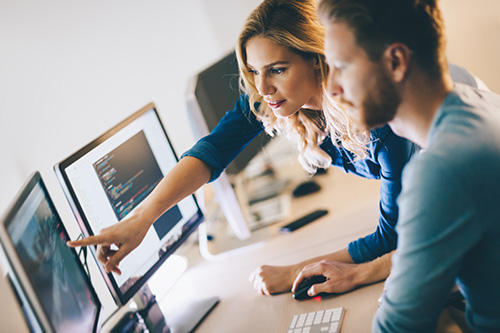 Increase analytics adoption and usage through consistency and ease of use.
We build analytic warehouses that unify data from different sources. When everyone is looking at the same data, you improve collaboration and gain consistent interpretations. Well-designed key performance indicators simplify and rationalize decision making.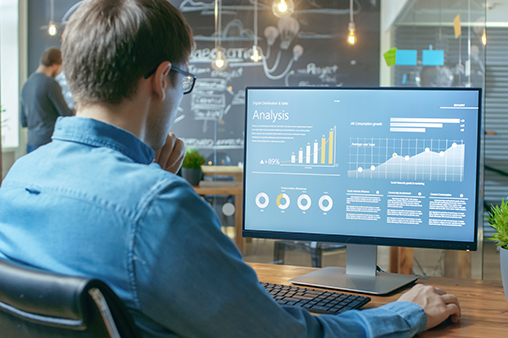 Improve the speed and flexibility of your analytics system.
We can fine-tune your data architecture to ensure speed and reliability now, while building in the flexibility to keep you on the cutting edge as analytics systems evolve. With our deep knowledge and Oracle connections, we know the direction that analytics software is headed and can lead you to systems that will grow with your needs.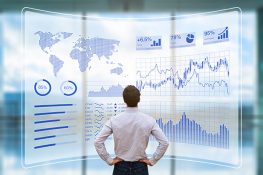 Deliver well-designed and consistent data visualizations.
Data visualizations help organizations discover and share trends and relationships in data. We design effective data visualizations that follow best practices grounded in science and research. We are expert trainers who can share our techniques with you and equip you to create your own visualizations in the future.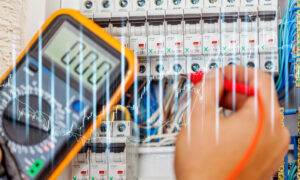 Rosendin had recently begun migrating from Oracle Business Intelligence (OBIEE) 11.1.1.7 to OAC and had high expectations for their new system but were finding it difficult to get timely, quality results from it. At Oracle's suggestion, they reached out to Vlamis and we identified root problems with the way OAC was being implemented. By taking a different approach to the implementation and capitalizing on OAC's Data Visualization interface, we were able to demonstrate the true value of OAC to them.
Read More »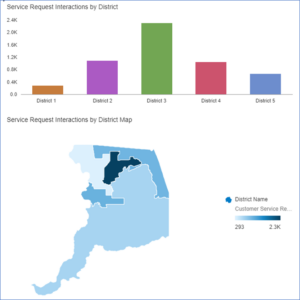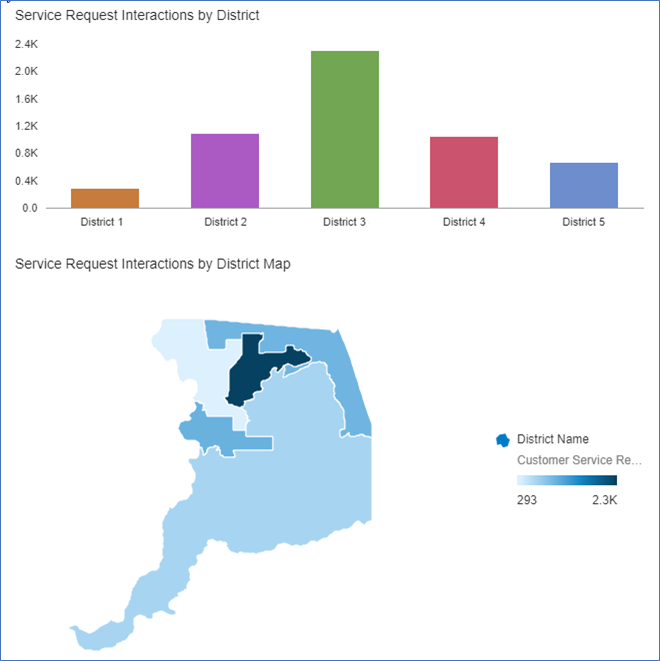 Sacramento County, centrally located in the state of California, provides a 311 Connect service to help with non-emergency issues for residents in unincorporated parts of the county. The service requests result in mountains of data to report and analyze – including a Monthly Customer Service Report that Sacramento County wanted to redo using Oracle Analytics Cloud (OAC).
Read More »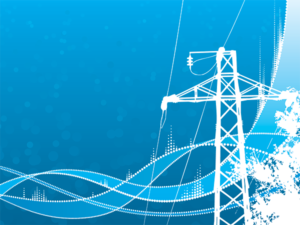 A generation and transmission electric utility serving member-owned co-ops in Kentucky wanted to capitalize on the investment in their existing data warehouse and OBIEE dashboards, reports, and customizations, while being able to explore data in new ways using the ad-hoc and Data Visualization (DV) capabilities in the Oracle Analytics Server (OAS) platform.
Read More »
Whether you want to improve analytics adoption in your department or develop visualizations that get everyone on the same page, you need data and analytic solutions you can count on. At Vlamis Software Solutions, we understand those needs. As analytics experts, we can assess your current analytics systems and processes; develop dashboards and visualizations that reveal trends and relationships; upgrade or fine-tune your analytic warehouse architecture; and provide prototypes and proofs of concept that demonstrate the value of the data-driven approach to decision making. Put our expertise to work for you!
Our Top 3 Courses for Analytics
and Reporting Teams
Our training breaks down the complexities of Oracle analytics with best practices and a hands-on approach in a format that works for you – from classes to workshops to individual mentoring. We empower you to get the most from your data and analytics systems.
Introduction to Oracle Analytics
This course teaches attendees about the incredibly broad range of capabilities in Oracle Analytics, from data exploration using the latest visual analytic tools to machine learning and from data modeling to classic dashboard design. You'll see business use cases and learn when to use which part of Oracle Analytics. You'll learn about self-service data connections and uploads, creating and modifying your own data mashups, blending your data with archived data sources, and enriching data sets with automated intelligence. You'll see how to leverage maps and location-based analytics at the push of a button and see how easy it is to deploy your work to rich mobile applications. Expect an information-packed session where you can get your questions answered and get guidance from real-world experts who have trained thousands of users in enterprise analytics implementations.
Target audience:
BI Managers and administrators, data analysts, content creators, and general users
Data Exploration and Discovery with Oracle Analytics
This two-day course covers a wealth of material in the latest discipline of visual analytics. You'll learn how to speed-read data sets, systematically reveal correlations, and develop evidence-based insights in a fraction of the time spent using traditional analytics tools. You'll learn how to connect to a wide variety of on-premises and cloud-based data sources and how to enrich your internal data sets through mashups with easily available external data resources. You'll see how predictive analytics can reveal not only past patterns, but future likelihoods. You will learn all of this through hands-on exercises and self-guided discovery with live data and the latest in visual analytics software from Oracle. Our expert instructors have years of practical experience working with America's largest and most successful organizations.
Target audience:
Data analysts, content creators, and general users
Oracle Analytics Publisher and Oracle BI Publisher
Oracle Analytics Publisher (formerly BI Publisher) is Oracle's tool for creating tightly formatted outputs of BI data, such as invoices, purchase orders, W2s, insurance forms, transcripts, and any other type of output that needs to be formatted in a very specific, controlled fashion.
In this course, students will learn about Oracle Analytics Publisher through hands-on activities across topics such as:
       

Creating data models

       

Creating reports

       

MS Word templates

       

MS Excel templates

       

Custom formulas

       

Creating subtemplates

       

Scheduling reports to run automatically

       

Navigating (linking) between reports
Target audience:
       

Data analysts and report writers

       

Anyone who needs to produce tightly formatted reports
Latest Articles for Analytics and Reporting Teams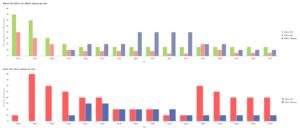 Join us on January 25, 2023 at 1:00 PM CT for a webinar on Upgrading from Oracle Business Intelligence Enterprise Edition (OBIEE) to Oracle Analytics. Have you heard about the new Oracle Analytics platform, but
Read More »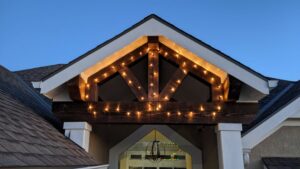 I have always enjoyed decorating my home with Christmas lights. I think I enjoy the planning process even more than actually stringing the lights. I recently moved into a new house with a truss over
Read More »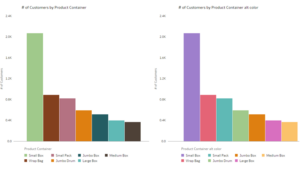 The introduction of the Redwood theme in Oracle Analytics represents the culmination of Oracle's long-term, serious commitment to leading practices in user interface design. Redwood introduces a unified look and feel across all Oracle products
Read More »
At Vlamis, we specialize in both databases and analytics. Our clients have benefited from our experience and expertise – you can too!
Presented 300+ sessions at Oracle OpenWorld and national and regional Oracle user group conferences over the past 20 years

Lead the Analytics and Data Oracle User Community

Developers of the Force Directed Graph plugin available in Oracle's Analytics Library

Named contributor to Oracle University's Advanced Analytics curriculum (Oracle Data Mining and Oracle R Enterprise)
Vlamis helped us formulate a strategy for our entire data warehouse initiative. They adjusted to our needs and changing timeline and delivered a fantastic analytics system based on Oracle Autonomous Data Warehouse and Oracle Analytics Cloud. This system differentiates our loyalty processing system from our competitors.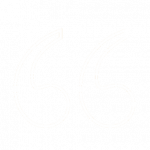 Analytics
Oracle Analytics Cloud (OAC)
Oracle Analytics Server (OAS)

Fusion Analytic Warehouse (FAW)

Oracle BIEE
Oracle BI Applications
Fusion Data Warehouse
Oracle Exalytics
Analytics/BI Publisher
Oracle MapViewer
Tableau
MS Power BI
Data
Oracle Database
Oracle Machine Learning
Oracle Advanced Analytics
Oracle Data Mining

Analytic Views

Oracle Database In-Memory
Oracle Spatial & Graph
Oracle Exadata
Oracle Database Cloud Service
Essbase
MS SQL Server
Integration and More
Oracle Data Integrator (ODI)
Oracle GoldenGate
Oracle Warehouse Builder
SQL Developer
Oracle JDeveloper

Oracle Cloud Infrastructure (OCI)

Data Catalog
Source Control
Ready to turn your data into insights?
Contact us to discuss next steps.