Learn more about some of the solutions we have provided to a variety of organizations. For more information or to find out how Vlamis can fully realize the power of your organization's data, contact us today.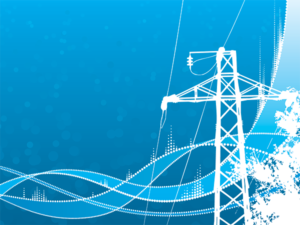 A generation and transmission electric utility serving member-owned co-ops in Kentucky wanted to capitalize on the investment in their existing data warehouse and OBIEE dashboards, reports, and customizations, while being able to explore data in new ways using the ad-hoc and Data Visualization (DV) capabilities in the Oracle Analytics Server (OAS) platform.
Read More »
Want to Receive Updates from Vlamis?
Sign up for our newsletter.