Flexible solutions for a multitude of needs.
Powered by deep knowledge, extensive experience, and a proven methodology, Vlamis transforms data into high-performing analytic assets. Whether we are working with the CEO, a business manager, or IT teams, we know how to speak your language and deliver the analytics you want and need. We have worked with organizations across every line of business, in a wide array of industries, and we know how to make your projects and programs successful.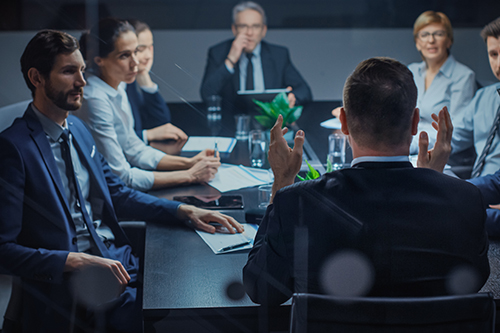 C-Suite

We understand the tough decisions you need to make. Aligning decision-making using common metrics across the enterprise will improve your organization's efficiency, growth, and bottom line.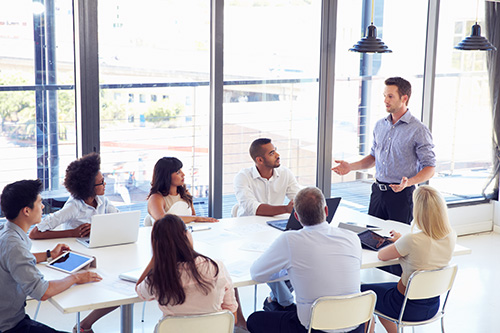 Analytics & Reporting Teams
We structure data for speed and ease of use – creating an Analytic Warehouse. Visualizations built on that data follow best practices, improve reporting, and encourage widespread adoption. The right analytics go beyond basic reporting to reveal the causes of unexpected results and enhance decision-making.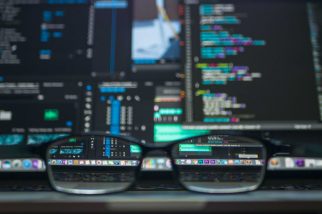 Information Technology Teams
You've invested a lot in your data – we leverage that investment to enable secure, enterprise-wide access to integrated data. Our training minimizes technical support issues and builds self-sufficient teams.
Our experts are determined to deliver the best solutions to our clients. From the C-Suite to IT teams, our analytics consulting can help transform your business.
For the C-Suite
For Analytics & Reporting Teams
For Information Technology Teams
For the C-Suite
Lead the organization with secure, reliable analytics.
Align decision-making across the enterprise with common metrics.
Improve overall business performance.
Leverage machine learning-driven insights.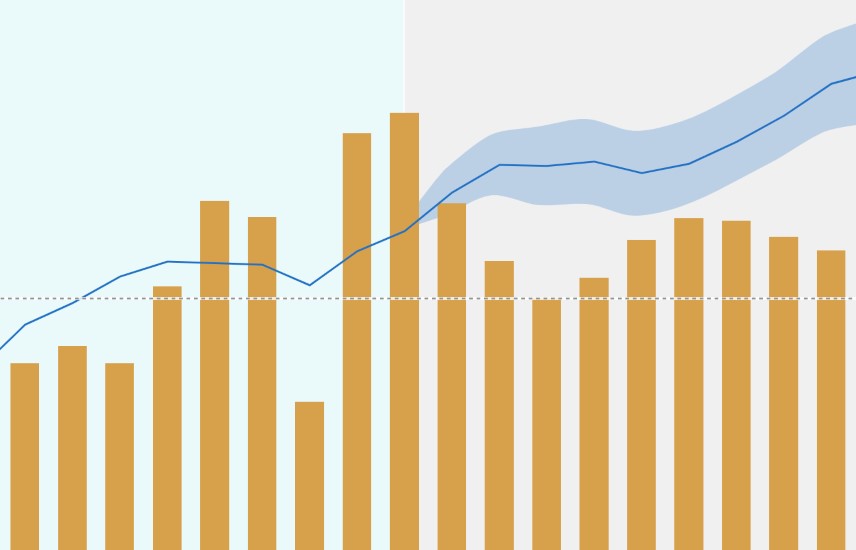 For Analytics & Reporting Teams
For Information Technology Teams
How can we improve your bottom line?
We can assist with all your analytics consulting needs. Vlamis designs and implements business analytics projects using multiple technologies, including Oracle Analytics, data warehousing, ETL/ELT, OLAP, and machine learning. We bring our extensive experience in multidimensional data modeling to all our projects.
Our analytics consulting services include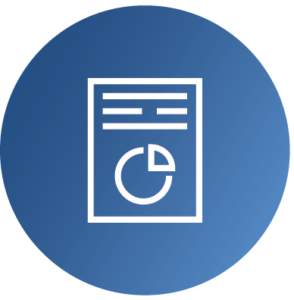 Assessments and Health Checks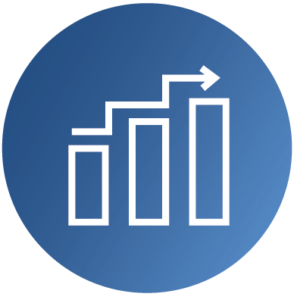 Dashboards and Visualizations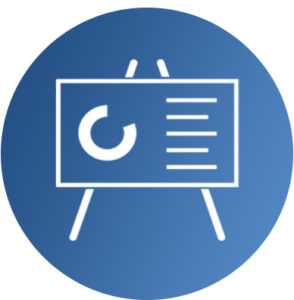 Prototypes and Proofs of Concept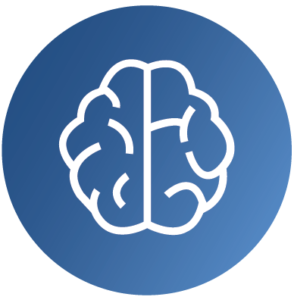 Machine Learning Models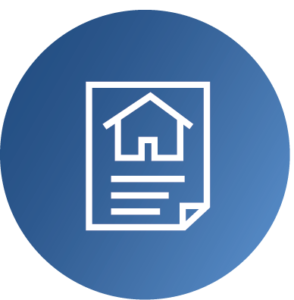 Analytics Warehouse Architecture Design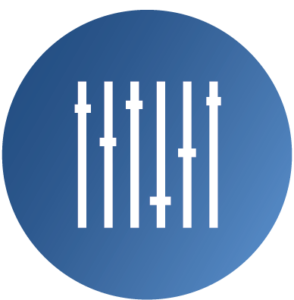 Performance Tuning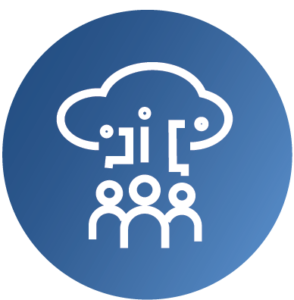 Data Governance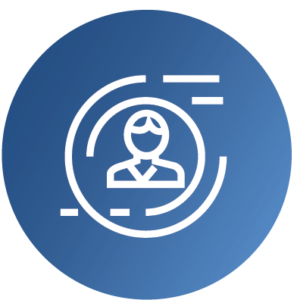 Custom Mentoring, Training and Workshops
Analytics
Oracle Analytics Cloud (OAC)
Oracle Analytics Server (OAS)

Fusion Analytic Warehouse (FAW)

Oracle BIEE
Oracle BI Applications
Fusion Data Warehouse
Oracle Exalytics
Analytics/BI Publisher
Oracle MapViewer
Tableau
MS Power BI
Data
Oracle Database
Oracle Machine Learning
Oracle Advanced Analytics
Oracle Data Mining

Analytic Views

Oracle Database In-Memory
Oracle Spatial & Graph
Oracle Exadata
Oracle Database Cloud Service
Essbase
MS SQL Server
Integration and More
Oracle Data Integrator (ODI)
Oracle GoldenGate
Oracle Warehouse Builder
SQL Developer
Oracle JDeveloper

Oracle Cloud Infrastructure (OCI)

Data Catalog
Source Control
Our consultants are analytics experts who understand your business needs. We create Analytic Warehouses that provide the decision-making insights you want quickly and easily.

We know the technology inside and out. From data warehouse design to dashboards, we deliver data using cutting-edge Oracle technology. Our Oracle connections ensure that any issues are addressed quickly.

We wrote the book on data visualization. Literally! We design attractive, effective dashboards that ensure users get the most out of your data.

We value your time. That's why you'll work with senior consultants who can assess your needs quickly and keep costs down by working remotely whenever it is practical.
Ready to turn your data into insights?
Contact us to discuss next steps.