We understand the challenges you face.
Your organization needs effective analytics to become data-driven. We can help you cut through the layers of complex enterprise systems to reveal situational and evidence-based insights.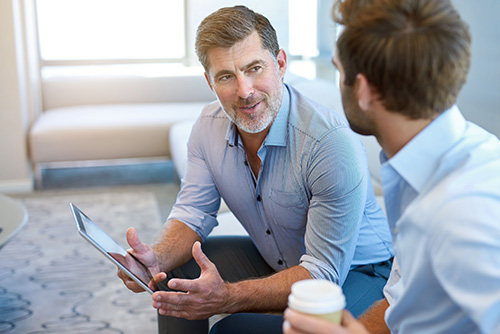 Leadership Informed By Data
We understand the tough decisions C-Suite leaders have to make. Leveraging data-driven insights to guide your decisions can improve your organization's results. Lead by example with our C-Suite analytics solutions.
Align Decision-Making Across the Enterprise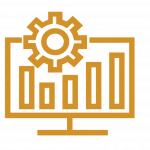 Strategic planning works when good data leads the way. Well-designed key performance indicators rationalize decision making. Common dashboards and visualizations across the enterprise minimize conflict and enable organizational cohesion. It's amazing what can be accomplished when everybody uses the same playbook.
Improve Business Performance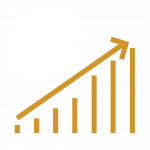 With thoughtfully-architected data delivered by cutting-edge technology, you can improve your organization's efficiency, growth, and bottom line. Consistent delivery of well-designed metrics enable you to drive towards common goals.
Leverage Machine Learning Insights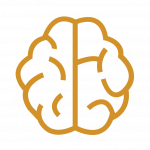 Machine learning models can take you beyond business intelligence to advanced, predictive analytics. Moving the algorithms to the data and processing it where it resides ensures scalability, performance, and security.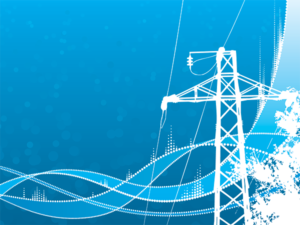 A generation and transmission electric utility serving member-owned co-ops in Kentucky wanted to capitalize on the investment in their existing data warehouse and OBIEE dashboards, reports, and customizations, while being able to explore data in new ways using the ad-hoc and Data Visualization (DV) capabilities in the Oracle Analytics Server (OAS) platform.
Read More »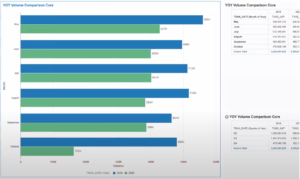 Certegy Payment Solutions is a leading provider of retail check verification and Automated Clearing House (ACH) payment solutions, serving a client base of over 4,000 national and regional retailers with over 300,000 locations. Its services include risk management and return check warranty. Using its proprietary data science and risk analytics tools, Certegy helps customers reduce risk and combat fraud.
Read More »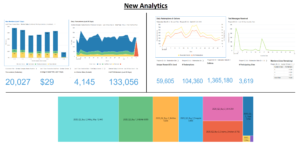 Drop Tank manages gas station loyalty technologies and programs for a large network of retail sites across the US. They process millions of loyalty transactions each year for millions of loyalty program members across thousands of independent gas stations (4,000+).
Read More »
Whether you are making high-stakes decisions or ensuring that daily operations align with your organization's strategic goals, you need analytics you can count on. At Vlamis Software Solutions, we understand those needs. As analytics experts, we can give you dashboards and visualizations that reveal trends and relationships, common metrics that align decision-making across the enterprise, consistent data governed by sound principles, and strategic insights driven by machine learning algorithms. Put our expertise to work for you!
Latest Articles for the C-Suite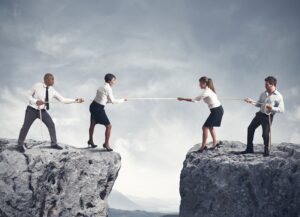 Have you ever played tug-of-war? If you have, then you are familiar with the tension of the rope as you grip it tightly in your hands, trying to avoid rope burn. You and your team
Read More »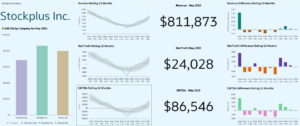 Not all business intelligence dashboards and analytics projects are worth the same. Some are viewed by hundreds of employees, while others are highly specific and meant to be used by only a few people. Likewise,
Read More »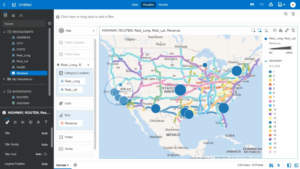 Oracle Analytics just keeps getting better! OA added a host of new features in late 2020 and early 2021. No single article could do them all justice, so this blog will provide a high-level review
Read More »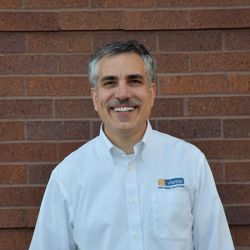 Dan Vlamis has been working with analytics technology (and its predecessors) for over three decades and has led hundreds of BI projects with many of America's leading corporations. Recognized as an Oracle ACE Director, Dan is also a passionate and dynamic speaker in demand at major Oracle conferences and events.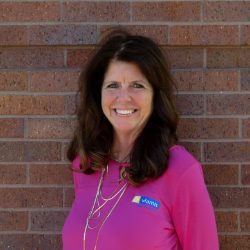 VP of Consulting Services
Cathye Pendley leads the consulting and resourcing efforts at Vlamis, matching client needs with our consultants' expertise. As an expert in project management and a certified Scrum Master, Cathye brings more than 28 years of experience implementing analytics systems with an emphasis on Oracle technologies.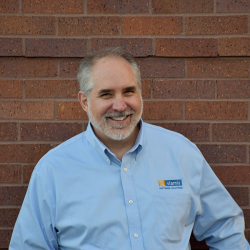 VP and Analytics Strategist
An Oracle ACE Director and expert in the visualization of data and the design of business analytics strategies, Tim combines a strong background in the application of business analytics and data mining with extensive experience in business modeling and valuation analysis.
Ready to put your data to work?
Contact us to discuss next steps.