Your Oracle Analytics
and Data Experts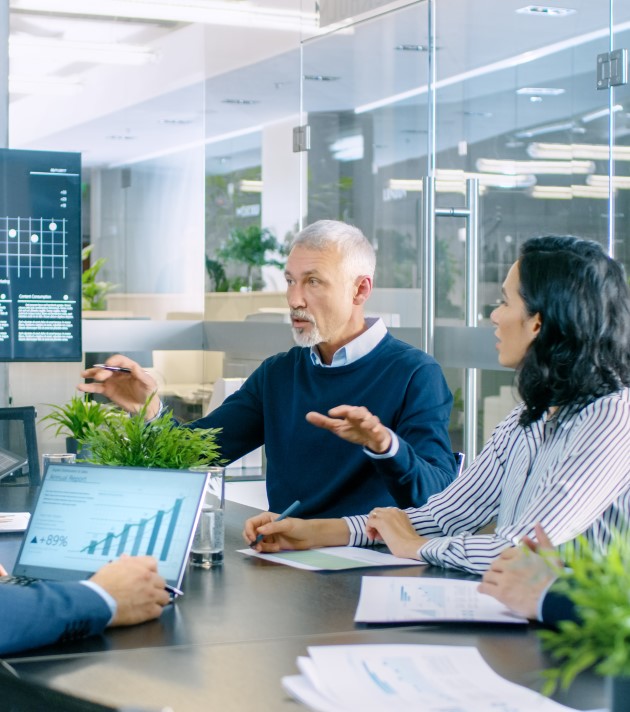 Advance your goals with our seasoned experts
We help organizations become data-driven. Evidence-based decision-making will improve your organization's efficiency, growth, and bottom line.
Data visualizations help organizations discover and share trends and relationships in data. We design effective data visualizations that follow best practices grounded in science and research.
Implementations and Migrations
Whether you are upgrading an existing system or implementing a completely new solution for enterprise analytics, our experts can guide your team and deliver solutions to meet your needs.
We design data environments optimized for analytics. From data warehouses to data marts, we ensure that data can be retrieved quickly and analyzed easily.
We streamline the process of integrating your data into the data warehouse. We extract data from its source, then transform it and store it efficiently for analytics.
Data Science and Machine Learning
We leverage machine learning to move beyond business intelligence to advanced, predictive analytics. By bringing the algorithms to the data, we minimize the need to move large amounts of data.
Our experts are determined to deliver the best solutions to our clients. From the C-Suite to IT teams, our analytics consulting can help transform your business.
For the C-Suite
For Analytics & Reporting Teams
For Information Technology Teams
Our Analytics and Data Expertise
We know analytics, we know data, and we know how to meet your needs. For more than 25 years, across hundreds of successful implementations, Vlamis Software Solutions has been delivering business analytics solutions for many of America's leading organizations. We are thought leaders and respected authors. We are sought-after speakers at national conferences like Oracle Open World. Our process, developed through decades of experience, ensures that you will leverage your data to maximum effect.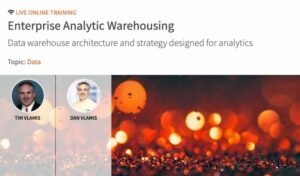 An analytic warehouse is designed for the explicit purpose of producing and delivering analytic results. It's unlike most traditional data warehouses which ended up mostly just storing data. My brother Dan and I are teaching a
Read More »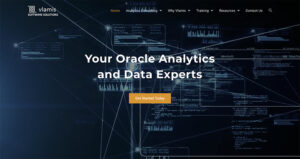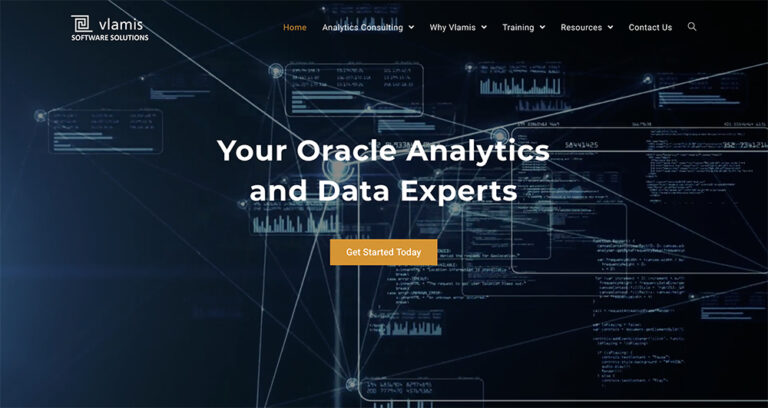 Vlamis Software Solutions is not your typical analytics consulting firm. We are industry changemakers, built from the ground up to support you on your Oracle Analytics journey. We meticulously apply over three decades of experience with
Read More »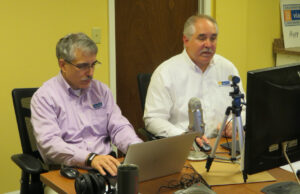 In less than one month, Dan and I will be teaching Enterprise Data Visualization: Executive Dashboards and Managerial Displays for O'Reilly Live Online Training (Wednesday, September 30 from 11:00 a.m. to 2:30 p.m. Central). The first
Read More »
What Our Clients Say About Us
Don't just take our word for it — hear from some of our clients
Vlamis helped us formulate a strategy for our entire data warehouse initiative. They adjusted to our needs and changing timeline and delivered a fantastic analytics system based on Oracle Autonomous Data Warehouse and Oracle Analytics Cloud. This system differentiates our loyalty processing system from our competitors.
Vlamis has been instrumental in helping us formulate our analytics strategy and implement Oracle tools to quickly provide impactful data visualizations and analysis to the business. Vlamis takes a true partnership approach to understand our needs and is flexible to our changing priorities. This partnership has allowed us to rapidly adopt industry leading technologies such as Oracle Autonomous Data Warehouse and Oracle Analytics Cloud and focus effort on analytics delivery.
We have been using business intelligence systems that Vlamis installed for over a decade. When it came time to migrate to the Oracle cloud, we knew we could rely on Vlamis to migrate our data using Oracle Data Integrator to a new Autonomous Data Warehouse, with our OBIEE dashboards in Oracle Analytics Cloud. Now we truly have a world-class BI system in the cloud.
We first worked with Vlamis in 2003 to re-architect the front end of an analytics system we built in-house. Since then, Vlamis has been an integral member of our team, working with us on multiple projects over many years. We rely on their expertise and enjoy working with them. They follow through on what they say they will do.
The training on OAC that Vlamis delivered was just what we needed. Before the training, they met with me to understand my team and our training needs. I felt it made the training better as they called out discussions from our earlier meeting. Their team is not like any training company I have worked with. In the Business Intelligence space they are the ones to go to.
Contact us to explore your options in a free consultation.