Read the Latest Articles from Vlamis
Get our latest thoughts on the world of analytics – everything from architecture and integration to data visualization and machine learning. For in-depth discussions on real-world applications of Oracle solutions, see our Case Studies.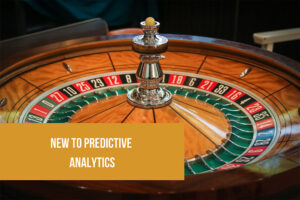 Advanced Analytics Projects Are Atypical Successful projects using data mining algorithms often have returns that are well above normal business Returns on Investment. 200%, 500% or even 1000%+ ROIs are not unheard of. So why
Want to Receive Updates from Vlamis?
Sign up for our newsletter.