Read the Latest Articles from Vlamis
Get our latest thoughts on the world of analytics – everything from architecture and integration to data visualization and machine learning. For in-depth discussions on real-world applications of Oracle solutions, see our Case Studies.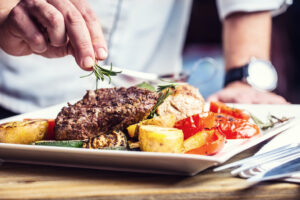 We hear the same frustrations over and over again from our clients regarding their legacy Business Intelligence and Analytics systems: We're swimming in data, but everyone has their own opinion on what's important. Most users
Want to Receive Updates from Vlamis?
Sign up for our newsletter.