Read the Latest Articles from Vlamis
Get our latest thoughts on the world of analytics – everything from architecture and integration to data visualization and machine learning.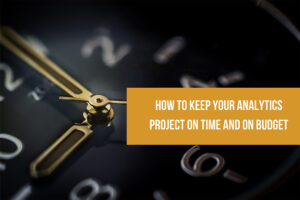 Analytics projects are notoriously complex. They bring together a team of professionals in various roles with different strengths and weaknesses. That team must satisfy the competing expectations of diverse stakeholders and users and deliver a
Want to Receive Updates from Vlamis?
Sign up for our newsletter.