Read the Latest Articles from Vlamis
Get our latest thoughts on the world of analytics – everything from architecture and integration to data visualization and machine learning. For in-depth discussions on real-world applications of Oracle solutions, see our Case Studies.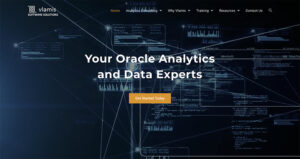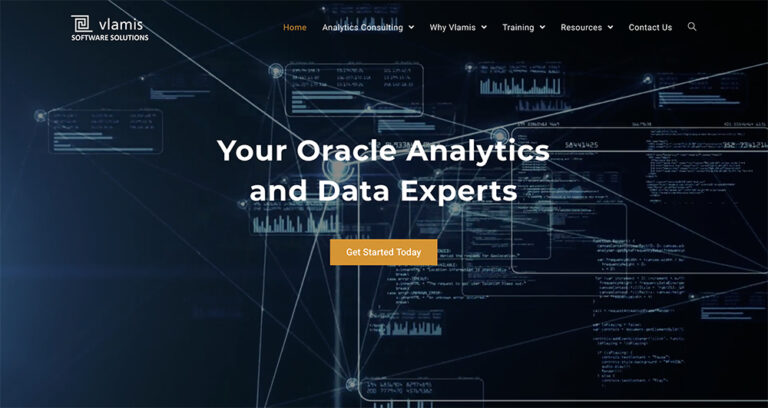 Vlamis Software Solutions is not your typical analytics consulting firm. We are industry changemakers, built from the ground up to support you on your Oracle Analytics journey. We meticulously apply over three decades of experience
Want to Receive Updates from Vlamis?
Sign up for our newsletter.