Read the Latest Articles from Vlamis
Get our latest thoughts on the world of analytics – everything from architecture and integration to data visualization and machine learning. For in-depth discussions on real-world applications of Oracle solutions, see our Case Studies.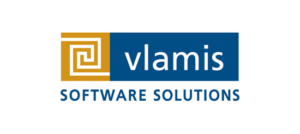 We need your ideas! I will be presenting a panel along with Edelweiss Kammermann and Philippe Lions as part of AnDOUC TechCast Days. Our session will focus on "Challenges, Solutions, Workarounds:  Making Analytics Systems Work"
Want to Receive Updates from Vlamis?
Sign up for our newsletter.