Read the Latest Articles from Vlamis
Get our latest thoughts on the world of analytics – everything from architecture and integration to data visualization and machine learning. For in-depth discussions on real-world applications of Oracle solutions, see our Case Studies.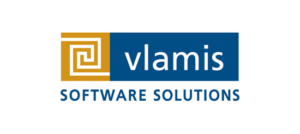 Your next chance to take Dan and Tim's Enterprise Data Visualization: Executive Dashboards and Managerial Displays course will be on May 6 at 9am US Central Time. Offered by O'Reilly Live Training, this 3.5 hour
Want to Receive Updates from Vlamis?
Sign up for our newsletter.