Read the Latest Articles from Vlamis
Get our latest thoughts on the world of analytics – everything from architecture and integration to data visualization and machine learning.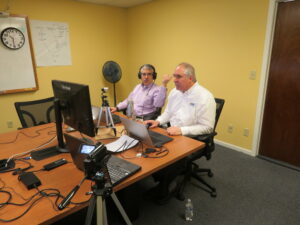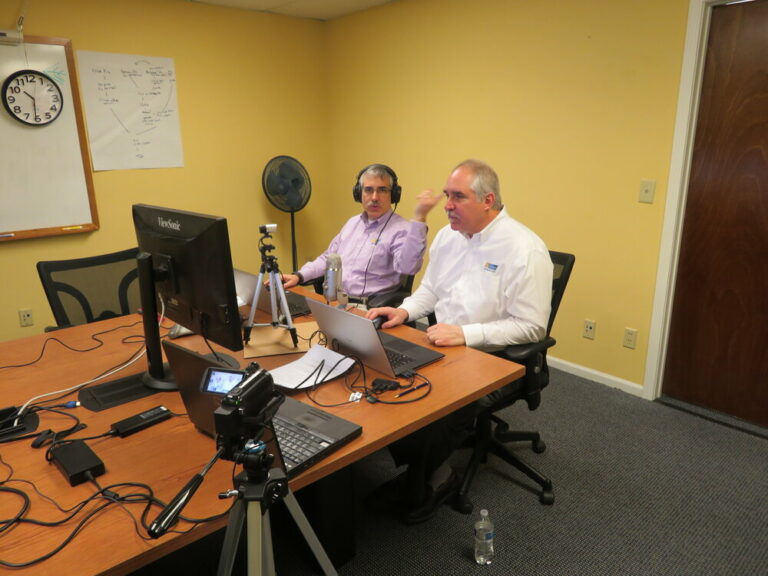 Dan makes an excellent point during our recent O'Reilly course on Enterprise Data Visualization Training, support, and guidance work wonders in helping people feel productive and connected. These are extraordinary times we're living through and
Want to Receive Updates from Vlamis?
Sign up for our newsletter.