Read the Latest Articles from Vlamis
Get our latest thoughts on the world of analytics – everything from architecture and integration to data visualization and machine learning. For in-depth discussions on real-world applications of Oracle solutions, see our Case Studies.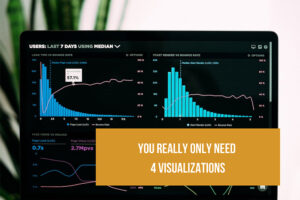 We lead a lot of training on data visualization and we mentor analysts in many of the world's leading corporations. It's not uncommon for analysts to ask about advanced visualizations in the beginning of our
Want to Receive Updates from Vlamis?
Sign up for our newsletter.