Read the Latest Articles from Vlamis
Get our latest thoughts on the world of analytics – everything from architecture and integration to data visualization and machine learning. For in-depth discussions on real-world applications of Oracle solutions, see our Case Studies.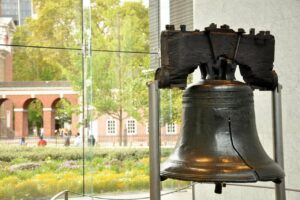 Saying goodbye to the Sunoco FAMIS project… I was hired by Vlamis back in 2004 to work on the migration of an outdated Oracle Express, PCX 5.0 installation to the "new" Oracle OLAP 10g. It
Want to Receive Updates from Vlamis?
Sign up for our newsletter.