Actionable Guidance for Your Company
When confronted with the complexities of enterprise analytics, you want more than information – you want guidance in the form of strategies and real-world solutions. From well-researched articles to white papers and books, our insights offer the kind of in-depth answers you need.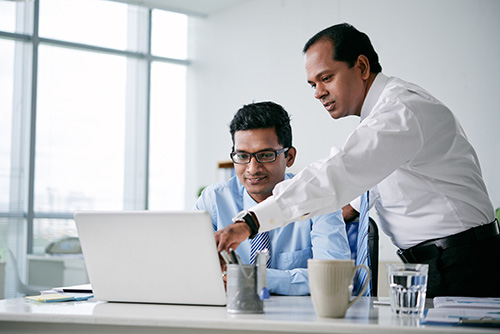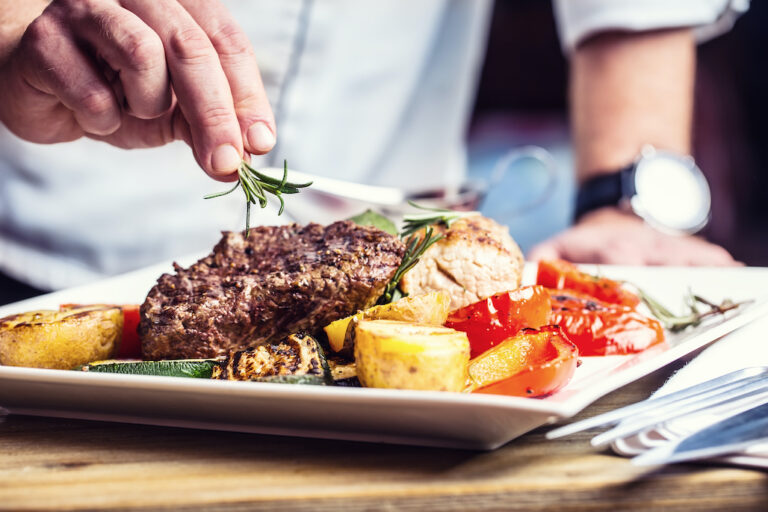 We hear the same frustrations over and over again from our clients regarding their legacy Business Intelligence and Analytics systems: We're swimming in data, but everyone has their own opinion on what's important. Most users just want to export data out of the system into Excel. We have lots of
Read More »
Let's discuss your options
Contact us to discuss next steps.