Actionable Guidance for Your Company
When confronted with the complexities of enterprise analytics, you want more than information – you want guidance in the form of strategies and real-world solutions. From well-researched articles to white papers and books, our insights offer the kind of in-depth answers you need.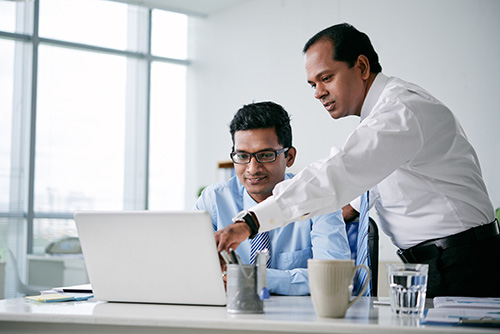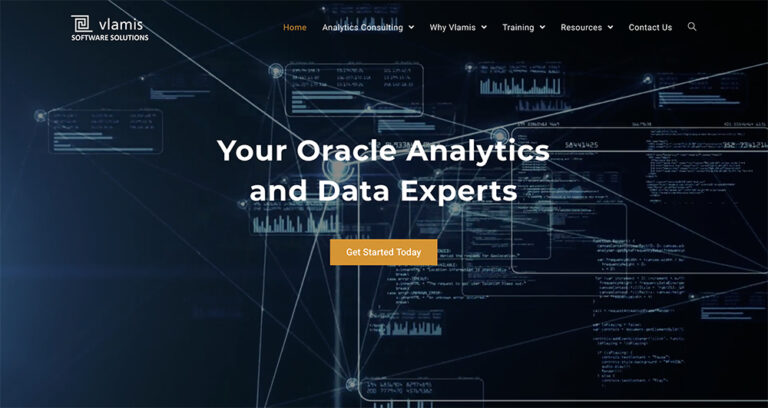 Vlamis Software Solutions is not your typical analytics consulting firm. We are industry changemakers, built from the ground up to support you on your Oracle Analytics journey. We meticulously apply over three decades of experience with Oracle Analytics technology to individual client discovery so that we can cater our data-driven
Read More »
Let's discuss your options
Contact us to discuss next steps.